Blog
Online marketing has been with us for decades, but like so many things, what worked well years ago doesn't necessarily work today. Staying on top of the latest standards, trends, and technologies is vital to make sure your marketing delivers the way you want.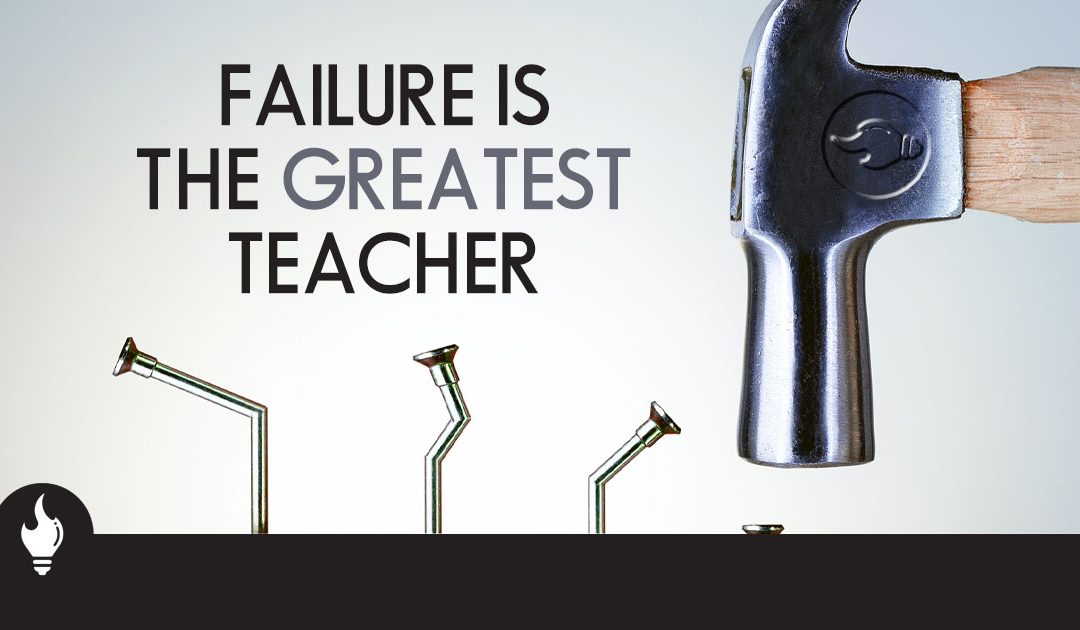 No one ever said running a business was easy. In fact, it can be downright difficult at times. But that doesn't mean you should give up when things get tough. Instead, view each challenge as an opportunity to learn and grow. And if you do happen to make a mistake...
read more
Let's Heat Up Your
Marketing
Contact us today to see how we can increase your digital footprint and improve your online marketing.
1730 E Holly Ave,
El Segundo, CA 90245
424.328.1077