Blog
Online marketing has been with us for decades, but like so many things, what worked well years ago doesn't necessarily work today. Staying on top of the latest standards, trends, and technologies is vital to make sure your marketing delivers the way you want.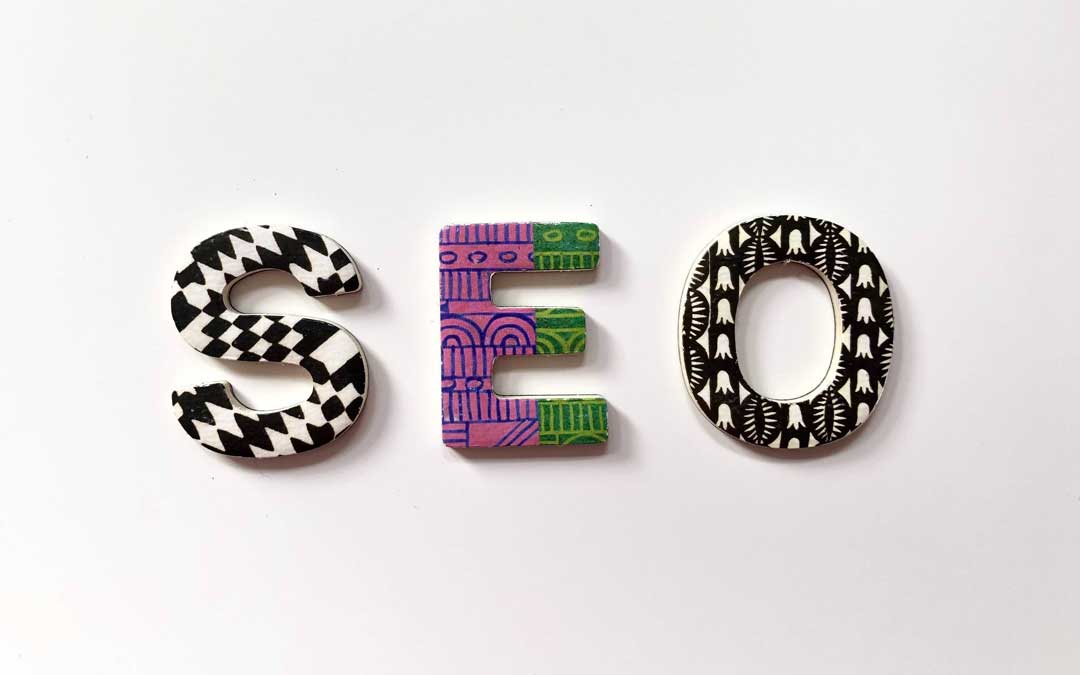 The Huffington Post once stated, and we quote, "The best place to hide a dead body is on the second page of Google Search results." As alarming as this homicidal quote sounds, it's meant to highlight the importance of ranking on the first page of results since that's...
read more
Let's Heat Up Your
Marketing
Contact us today to see how we can increase your digital footprint and improve your online marketing.
1730 E Holly Ave,
El Segundo, CA 90245
424.328.1077