Content Creation
What makes good content? Is it jamming a blog post full of keywords and phrases to maximize the odds of someone stumbling upon what you've written? Is it writing dissertations on every webpage so that your customers spend hours reading and learning to feel comfortable when they convert to paying?
Short answer, no, good content has targeted keywords and has enough on webpages to keep readers informed and interested without making them feel as if they're reading something written by Charles Dickens (he was paid by the word, of course, he wrote a lot). Good content doesn't just appear; there is a lot of planning that goes into content creation marketing that many people don't realize.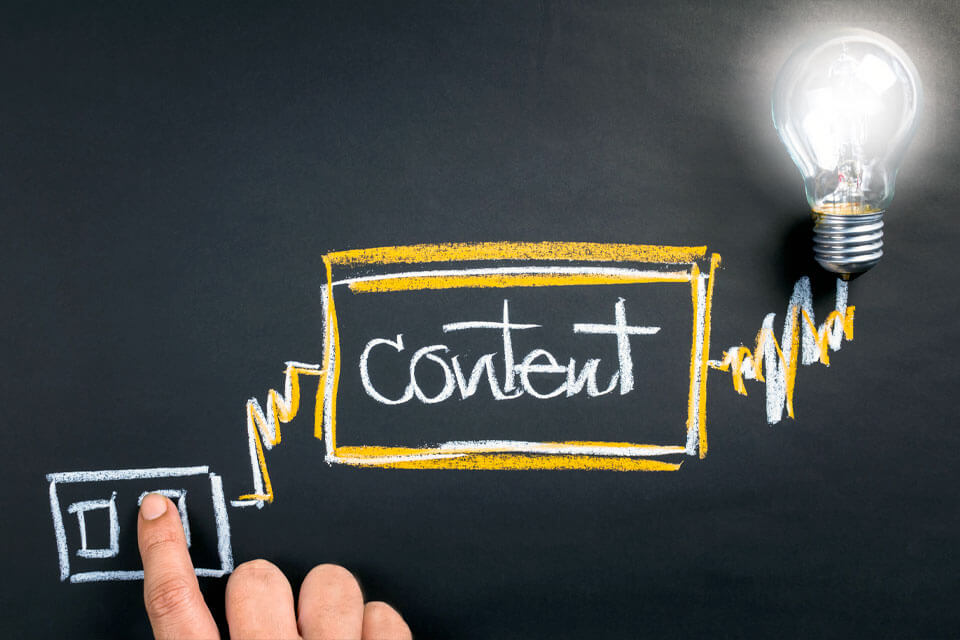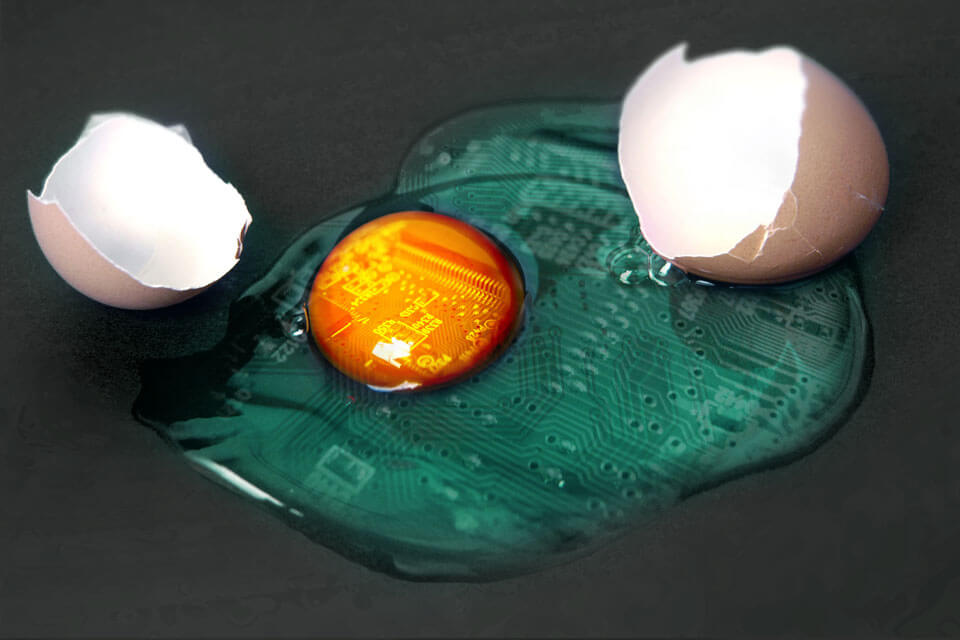 Put pen to paper, but do it in an informed manner
Yes, content creation marketing does boil down to "create content." However, before you start posting blogs, videos, webinars, podcasts, white papers, and more, you need to determine who you're speaking to, what their pain points are, how your products and services alleviate those problems, and then you choose which pieces of content will be most effective to engage, inform, and inspire your readers to take action.
After an initial consultation to learn about your business and how it fits into your market, we put our content team to the task of editing your existing website to optimize it for keywords, write new webpages as needed to deliver new information, and create monthly blogs to reinforce your SEO strategy and content marketing plans.
Once the content has been created, we work to help you promote it across your social media channels, so more eyes see your content, learn more about your services, build loyalty in your brand, and get them onto your site to convert to paying customers.
We don't set it and forget it
Content creation marketing needs to be constantly monitored to make on-the-spot changes and pivots to maximize potential. Our Los Angeles marketing firm takes an analytical approach to content creation marketing and file detailed reports to show results. We also offer recommendations to improve the efficacy of your content campaigns to maximize results.
Don't let your business suffer due to lackluster content. Let our marketing agency take care of your content needs and you'll see the fire grow.
CONTACT US
Contact us today to see how we can increase your digital footprint and improve your online marketing.