Social Media Marketing
Social media today is different than it was even just a few years ago. Once upon a time, social media feeds were naturally chronological, and posting plenty of content was enough to drum up interest in your brand. Now? Forget it. You can post as much content as you want, but you're not going to see the results you need to stay competitive.
Worse yet are businesses who think that they don't need social media. Everyday life revolves around social media. How can you not dedicate a sizable portion of your marketing strategy to social media? In order to grow your business, reinforce trust in your brand, and develop new leads, you need a solid social media strategy that will excite, entice, and engage new and existing customers.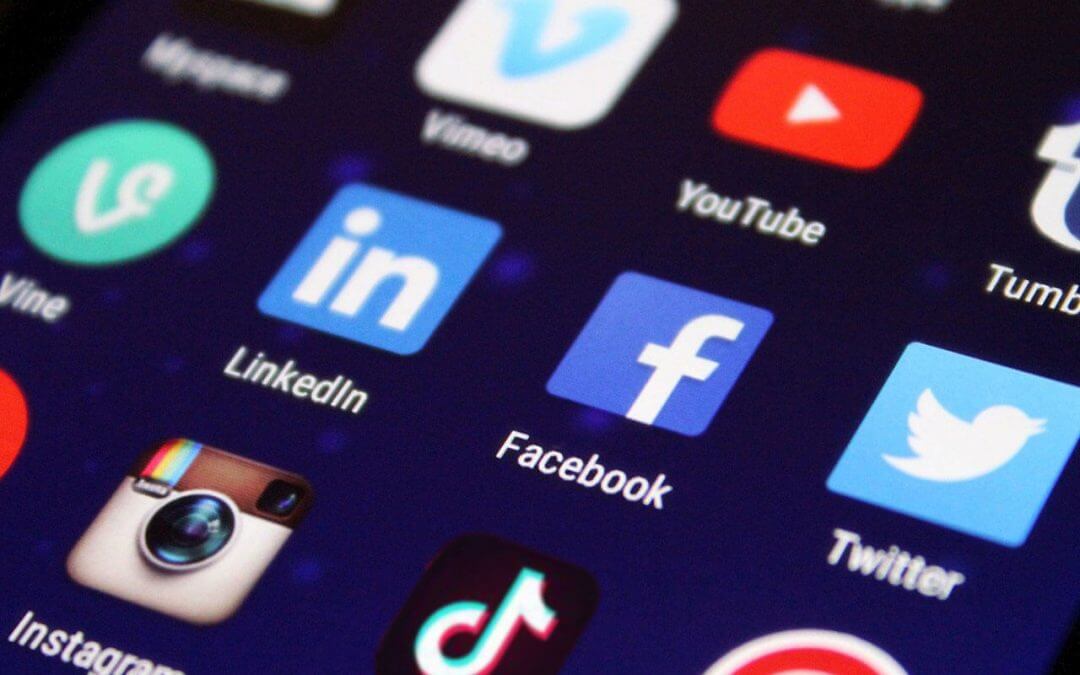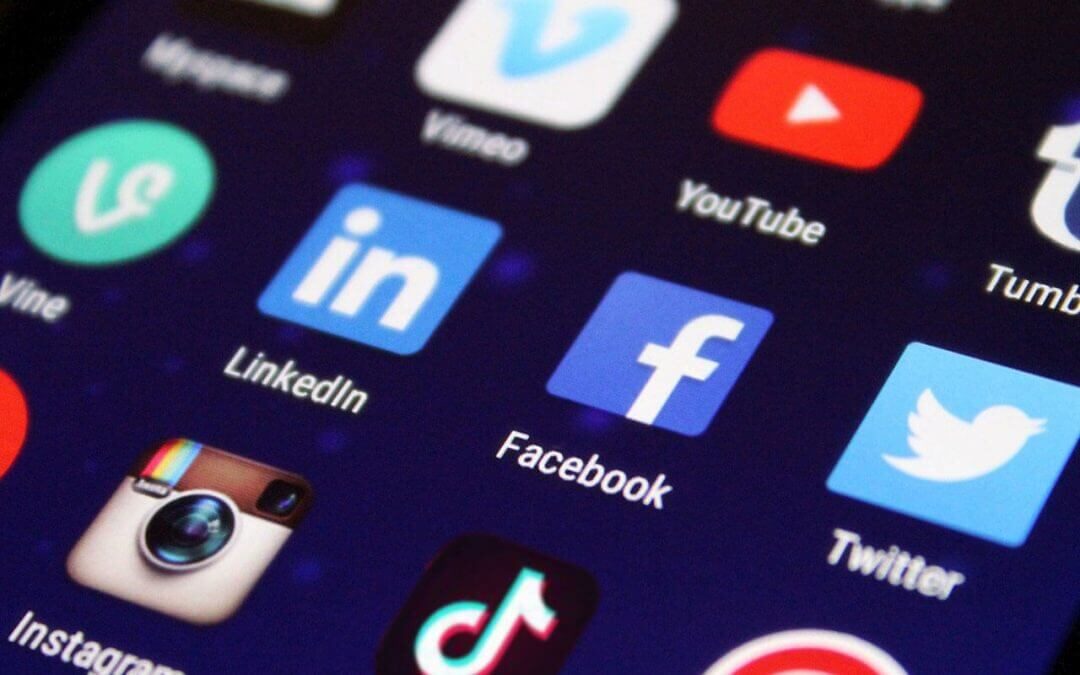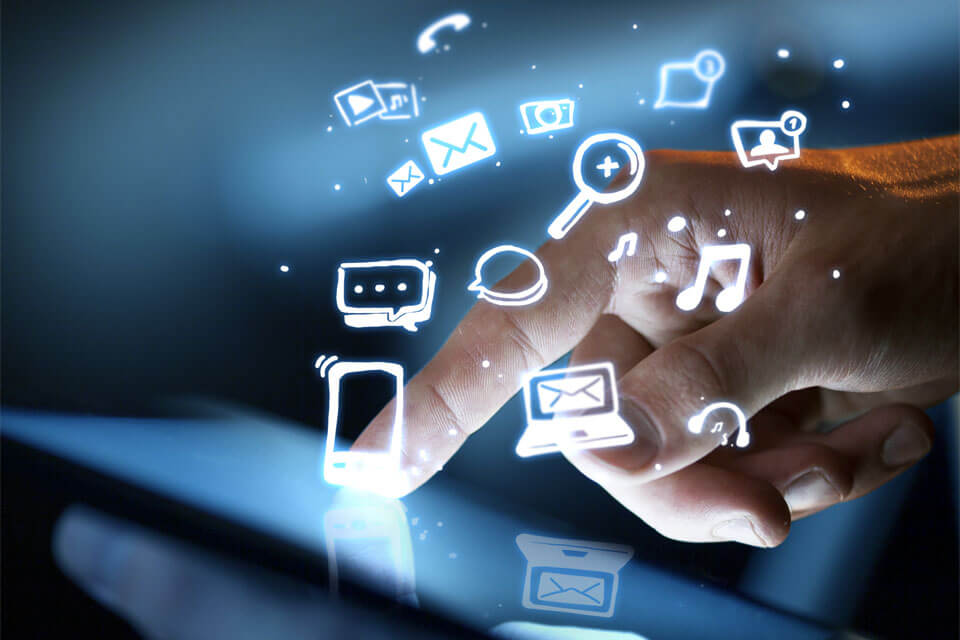 How we take your social media presence to the next level
We know content, we know how to target the audiences you need to see your content, and we know how to develop cadences that work for your business. We create calendars that highlight your business, your products and services, your special offers, important announcements, and more. We engage your audience and target new users with detailed consumer profiles to maximize the eyes on your social media channels.
We post consistently, both organic and paid so that you're top of mind and always visible to your market. We take a comprehensive, 360-degree approach to social so that your channels direct people to your content and your content reinforces your social channels.
Organic or Paid social media marketing?
Paid. Social media is pay-to-play now. Organic social media marketing will always have its place, but if you want to (at a minimum) keep pace with competitors, you need paid social media marketing.
Find the right strategy for your needs
Not everyone needs round-the-clock social media presence to build their brand; not every organization has the budget for it. That's why we take the time to sit down with you and understand your business, your market, and your needs so that we can create the perfect strategy that works to build your profiles, your brand, and revenue.
Attempting to juggle all facets of marketing, especially social media, can leave you overworked, burnt out, and wasting money for little return. Let our expert team of writers, designers, marketers, and account managers handle the hard work so you can focus on your business. We'll keep the fire stoked.
CONTACT US
Contact us today to see how we can increase your digital footprint and improve your online marketing.