Boost your digital presence and ROI
Digital Growth
Your customers, both potential and returning, are pressed for time and don't want to sift through page after page of your website. Today's digital landscape is bright, flashy, and agile. If your website doesn't stand out, it's going to be overlooked quickly. Every set of eyes that is turned off by a boring website design is a sale that went right out the window. Spark their interest from the second they visit your site.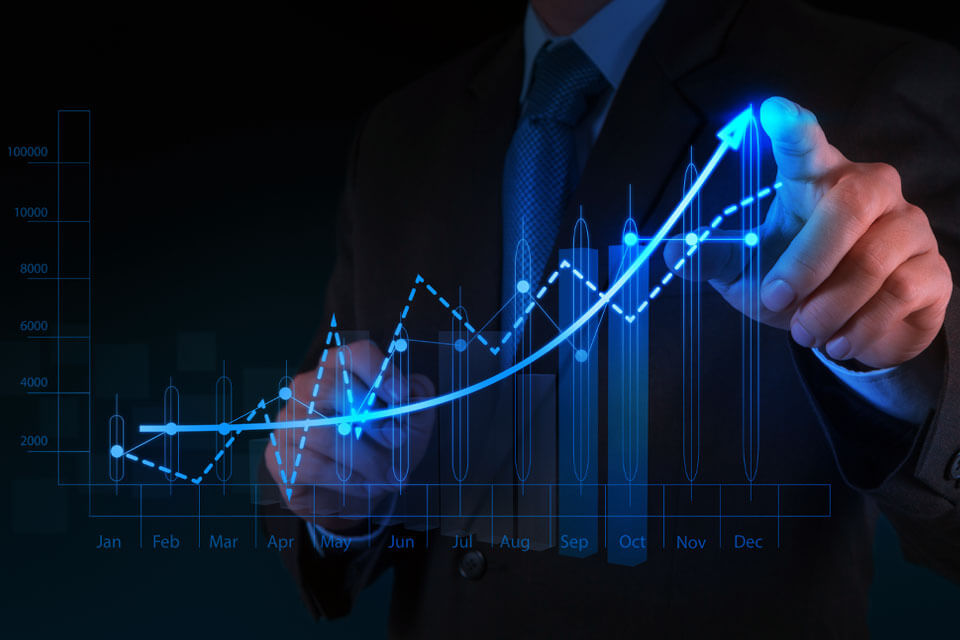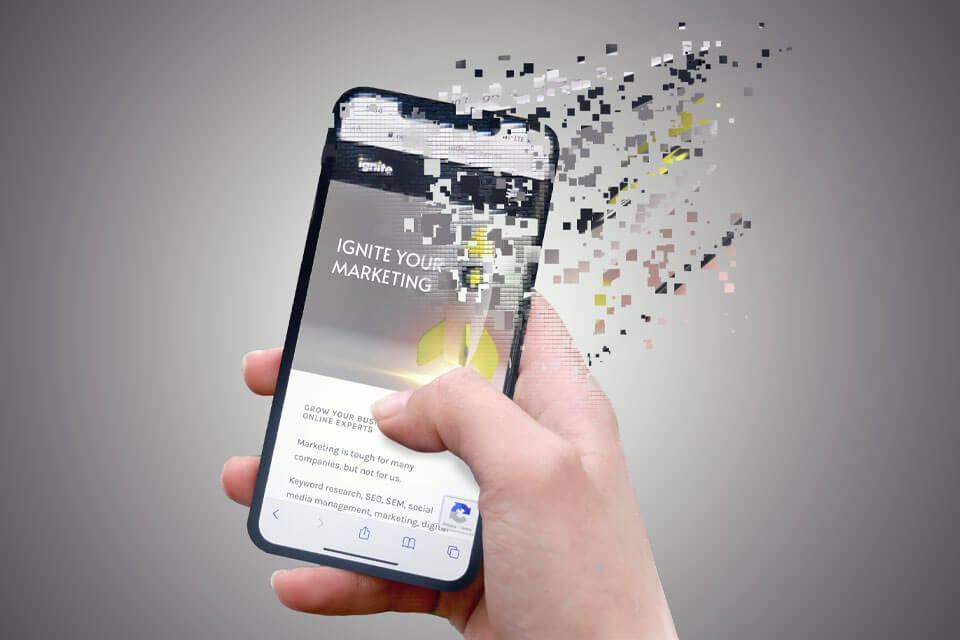 Choose your level of care
Whether you want a quick and effective design, web hosting, or a comprehensive digital growth package designed to dominate the market, you're in good hands when you work with our marketing team. We take the time to discover your strengths and what sets you apart from your competition. We learn the ins and outs of your business so that we can accentuate and highlight what you do best to keep readers on your page and get them to take action.
Other marketing agencies slap a one-size-fits-all approach to digital marketing and web design for all of their clients. This is uninspired at best and lazy at its worst. We want you to feel safe and secure knowing that your digital needs are handled under one roof by a dedicated team of experts that will make your business and revenue grow.
Contact Us
Contact us today to see how we can increase your digital footprint and improve your online marketing.