Branding
Your brand is your forward-facing business persona and your reputation all in one. When customers think of your business, they'll often first think of your brand. What do you represent? Who are you? What do you do or sell? Are you trustworthy or are you a shady business that's out to get people's money?
Without the right branding, your business can't survive. You need to instill confidence in existing and potential customers every step of the way, or else you leave yourself open to floundering and declaring bankruptcy from falling profits.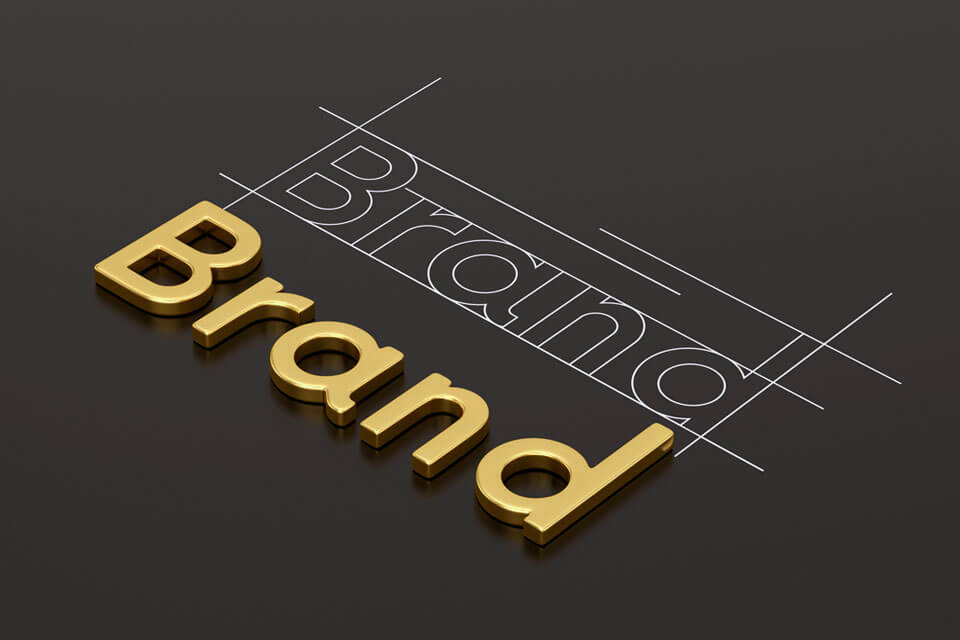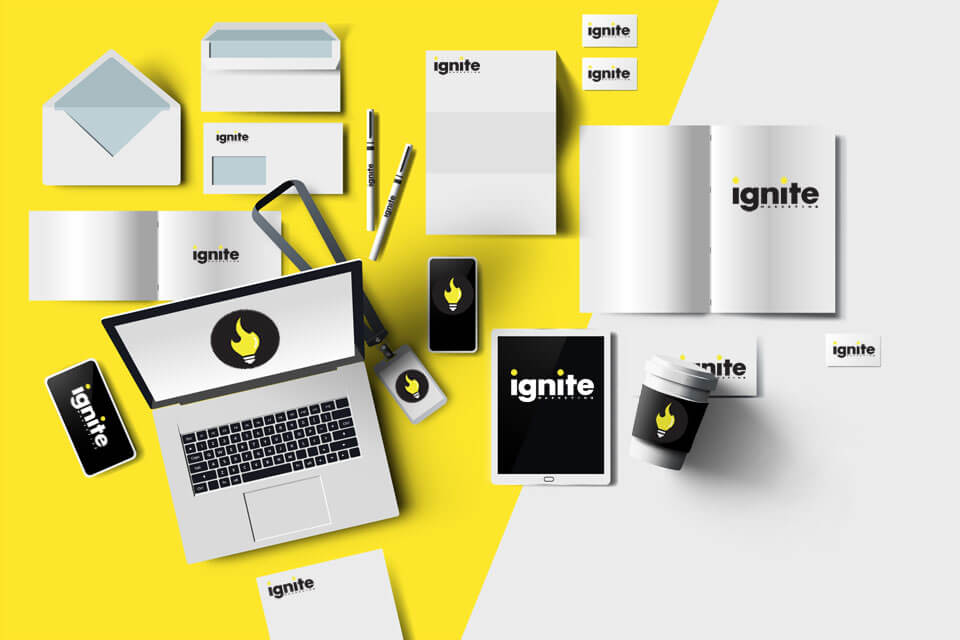 Getting It Right
Everything about your organization should feed into your branding and vice versa. Your brand needs to dictate your design choices, your messaging, your copy and content, your marketing, your advertising, your sales, and every other little piece we could mention. As such, you need to make sure that all of those pieces reinforce your brand and instill your desired effect upon your customers.
Without strong and cohesive branding, your organization gives off a disjointed and timid appearance; not too many customers or clients will feel confident doing business with you. If you are a law firm whose message talks about trust, respect, and results, but your logo is lighthearted or bewildered and bemused, what does that tell the customer? What if your social media channels are aggressive, while your content speaks in a more natural tone?
You need cohesion. We help build cohesion and trust.
A logo needs to be eye-catching, inspire trust, and explain your business all in a single glance. Sound like a tall order? It's that and more. A cheap-looking logo will drive customers away. A logo that has no continuity with your business will confuse them and they'll search elsewhere for a product or service.
A logo that's just right will draw in readers, customers, and clients and will get them to believe in your brand. From there, your content, products, services, marketing, and sales need to close the deal. But, that first impression is important, so you better make it a good one with a solid logo.
Take a top-down approach to your branding and view your branding as the pinnacle, the first thing that anyone sees. Build your business, marketing, advertising, and sales from there.
We help develop your business or organization's brand identity so that it is easily understood, recognized, and accepted. Be a leader in your field, and let your branding reinforce that.
Do you have products that customers need? The branding on your products needs to be as eye-catching, reliable, and appealing as your brand's identity. Our expert graphic design team can provide you with product branding that fits right in with your market, or breaks the mold entirely. It's your choice if you want to look the part or stand out from the rest.
Branding is ever-evolving
Branding isn't a one-time project that you accomplish in a quarter. Branding constantly changes, develops, and evolves. Some parts may seem outdated after a while, and that's when you need to reassess your brand identity and make changes to stay competitive. All the major companies do it, so why shouldn't you?
To stay relevant and competitive in this dynamic and agile market, you need exciting and trustworthy branding across your organization and touchpoints. That's where we come in. Get ready to ignite your branding.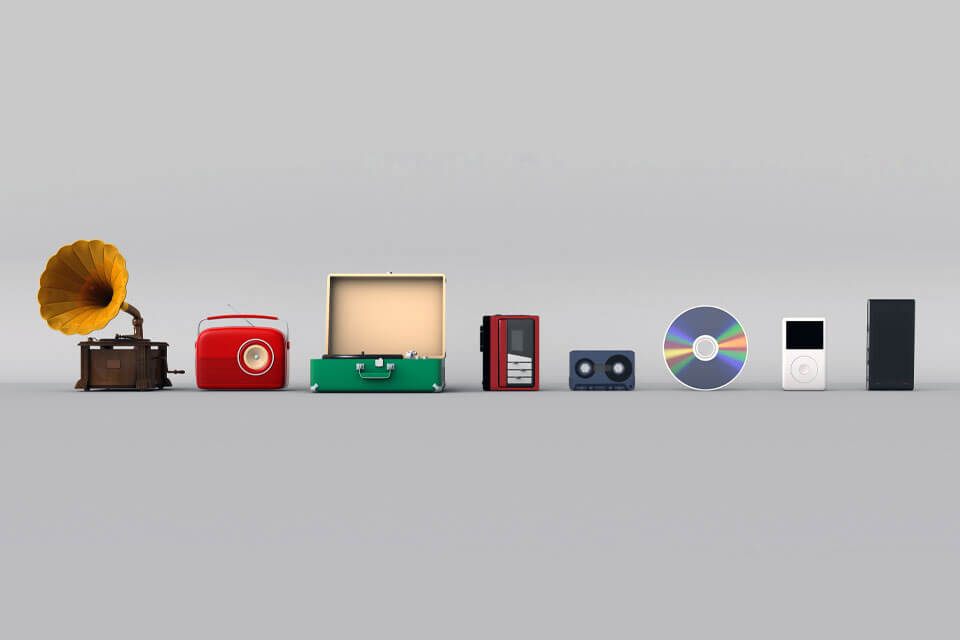 CONTACT US
Contact us today to see how we can increase your digital footprint and improve your online marketing.