About Ignite
We are Ignite marketing. We are the intersection of a large marketing firm and a boutique agency in Los Angeles, CA. We live and breathe marketing, advertising, and branding; we live to compete and dominate markets for ourselves and our clients. We bring your business goals to fruition; we stoke the fires of the industry so your business can thrive.
Ignite started with a passion for marketing and a desire to take businesses to the next level through expertly crafted insights and strategies. We work tirelessly to create sparks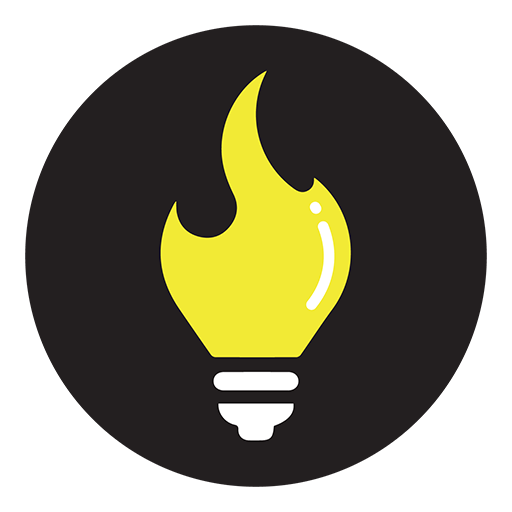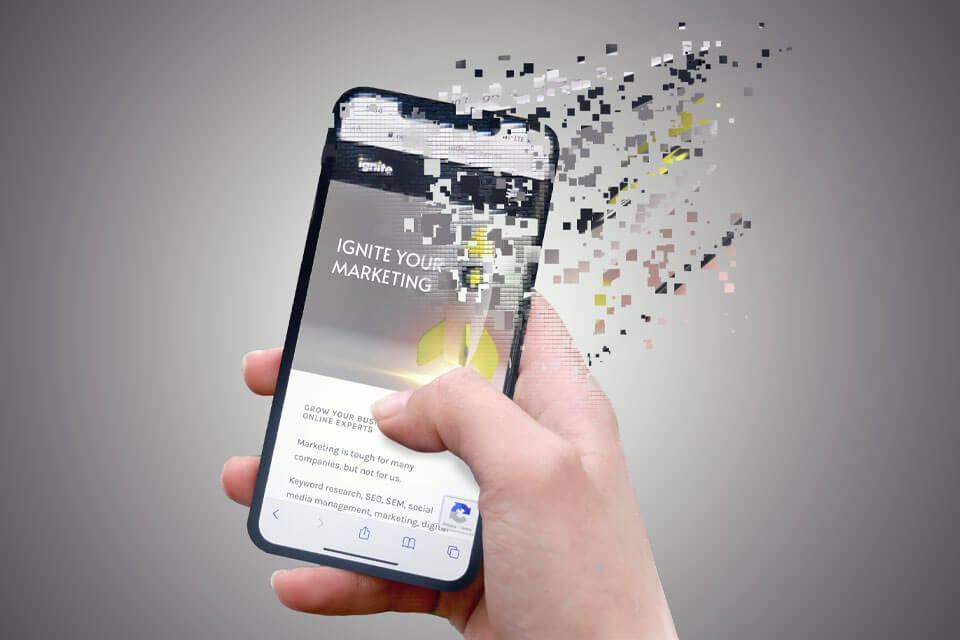 The benefits of a big agency
You enjoy top-notch service, performed by experts in the fields of marketing, web design, and branding to advance your business goals. We automate simple processes so you don't need to go through a dozen avenues and countless hours to get answers or perform tasks, reducing the overall cost for you. We reduce redundancy and protocols to save you time, so you can focus on more pressing matters to the business. Our support system empowers you to open tickets whenever you have a question and our team will respond immediately, rather than letting you wait around for weeks like other large agencies.
A boutique marketing agency in LA
When automation can't answer your questions, your dedicated account specialist will. We're intimate. Getting to know our clients, how they work, how their business model works — that's what we're all about. You can call us up whenever you need to; we're responsive and get things figured out immediately. We move quickly to get projects done. Our fast turnarounds mean you can go to market faster and see results sooner. We pride ourselves on being a dynamic and agile marketing firm in Los Angeles.
A plan for every business and budget
Whether you need a comprehensive branding, marketing, and web presence campaign, or just need hosting for your website, we offer plans and options to fit your needs and budget. We offer three levels of service to suit your business.
We keep the lights on and put fires out, so you have the time to focus on business development, rather than addressing every minor issue that arises. We use automation to simplify processes and make experiences easier for you as well as your clients and customers.
You're ready to take on your competitors and attack the market. We recommend this for most customers. We offer custom websites, ad words campaigns, search engine optimization, and social media calendars to increase brand recognition and revenue. If you're ready to take your business seriously, we're ready to work and offer our expertise in all fields.
Want to leave your competition in the dust? We pull out all the stops for this package. Extra content, blogs, and Adwords campaigns put you at the forefront of your market and in your customers' and clients' minds. Consider this scorched earth to take the lead and never give it up.
We don't believe in one-size-fits-all
From the initial consultation, we dig deeper than average marketing firms to better understand your business, your goals, and the hurdles you face. We take the time and effort to do extensive research and analysis on your business, your competitors, and your markets to gain a greater understanding of how to take your business to the next level. Because we're objective third parties to your business, we see the often overlooked key points that are ripe for leveraging. We plan strategies to attack these key points to leave your competitors wishing they did the analysis we do.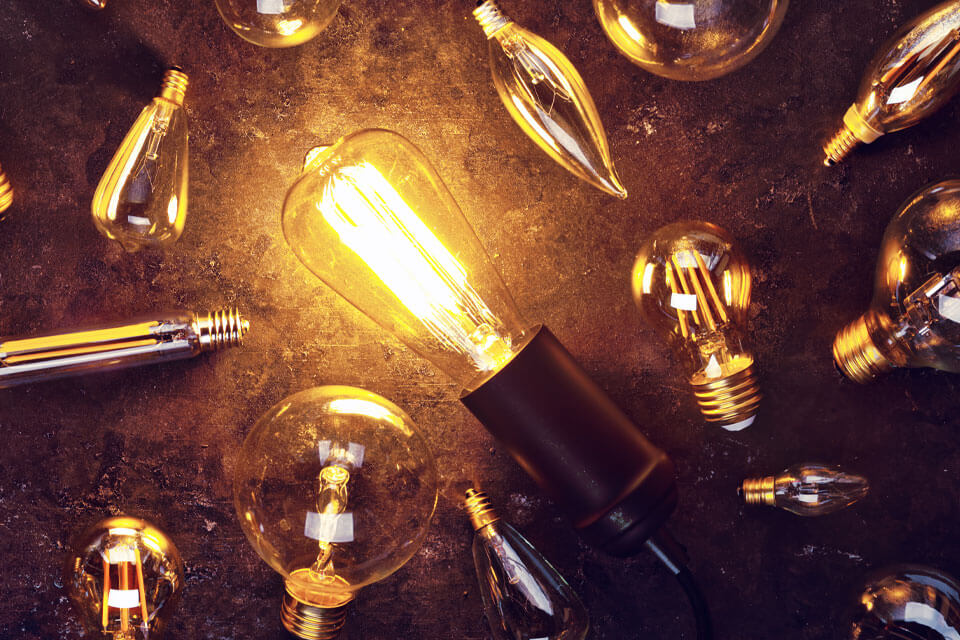 COntact Us
If you're ready to ignite your business and let your bottom line grow like a wildfire, contact us to set up a consultation. We're ready to work.