Digital Advertising
Digital advertising is simply the internet-based version of advertising: getting your brand, your message, your products and services, and your specials in front of the right audiences. Digital advertising leverages email, search engine ads (pay-per-click and Google My Business), social media, banner ads, targeted ads, and more. Sounds pretty easy. Almost like you could do it yourself.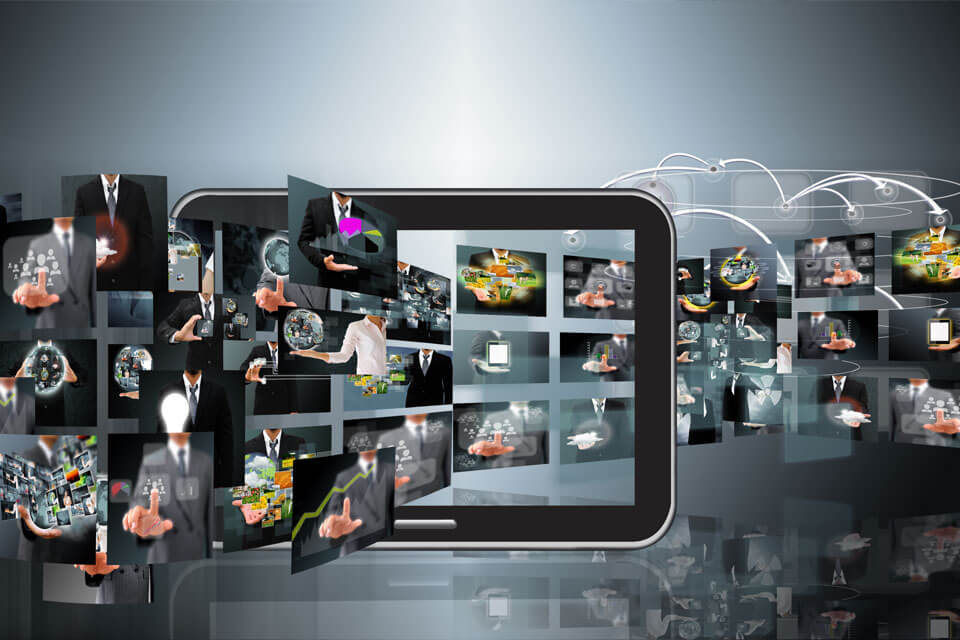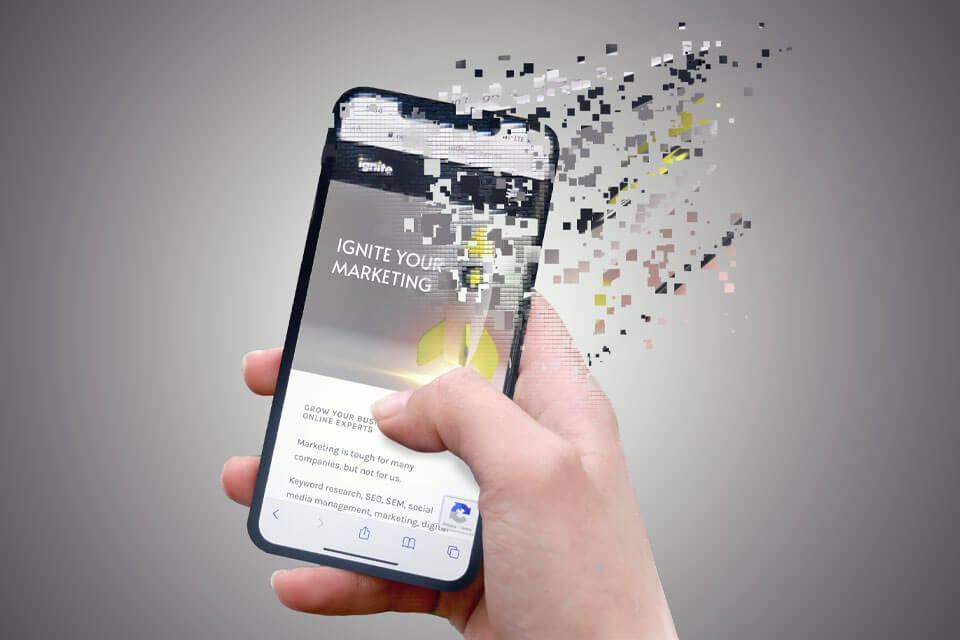 It's dangerous to go alone
Yes, you can do it yourself, but that doesn't mean you'll achieve the desired results. One possible outcome is that you recklessly spend money on digital ads and don't target the right demographics and psychographics. Your content needs to go to people who want and need it; otherwise, you're just shouting at people who don't care and paying to do the honors.
Another outcome is that you found the right audiences, but you aren't giving them relevant ads and content, so they immediately grow bored and write you off. Now you've put in plenty of energy, but have wasted the opportunity and likely lost potential customers.
When it comes to digital advertising, we sit down and consult with you to determine the results you want and work backward to plot out the right campaign. We bolster your brand, create ads, research and target high-yield audiences, and think 360.
Every piece of your business funnels into your ads and your ads funnel customers back to your content and business. We build loyalty, trust, and affinity so that your potential customers feel secure in purchasing or working with you.
We constantly monitor, report, and offer recommendations to make your digital marketing campaign even more successful as time goes on. You don't need to wait for weeks for a ticket to be resolved; we respond immediately to new trends and opportunities to attack the digital advertising field to grow your business and profit.
We build creative and engaging campaigns that will excite and entice customers to learn more.
Quit leaving your digital advertising campaigns to luck. Our Los Angeles marketing firm has expert teams ready to create and execute digital advertising strategies that are guaranteed to work. Let's talk about how we can ignite your advertising campaign.
CONTACT US
Contact us today to see how we can increase your digital footprint and improve your online marketing.