Lead Generation
Businesses need new customers and clients to survive, let alone grow. You likely can't continue operations and make a profit by catering to your existing base alone. That's why you need to target new customers. One of the most popular forms of marketing to attract new customers is lead generation.
Lead generation can take many forms, often all at once. It could be pay-per-click advertising (PPC), it could be barraging the internet with ads for your business or organization, it could be constantly updating social media channels to get more people onto your site.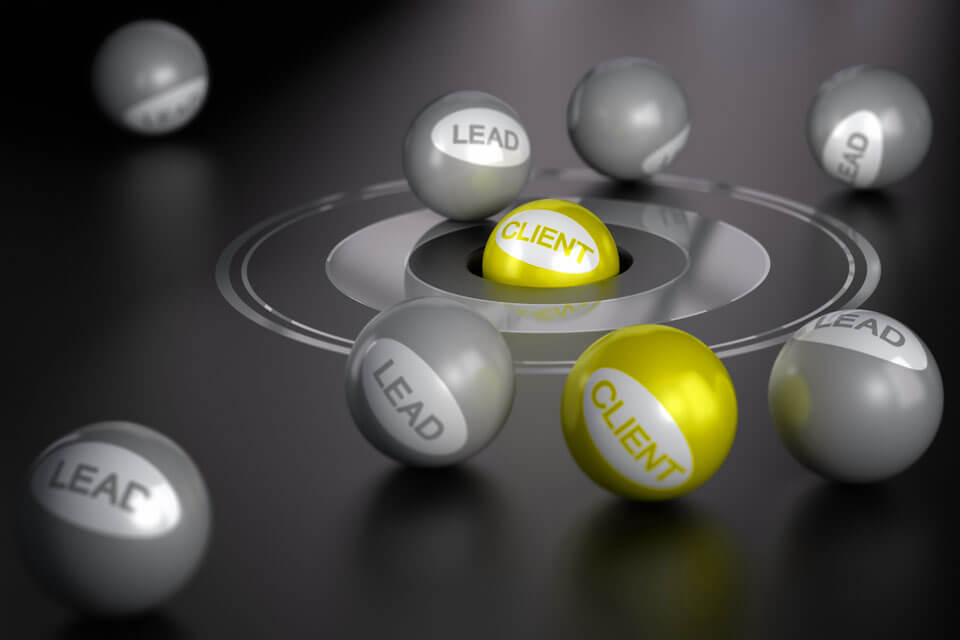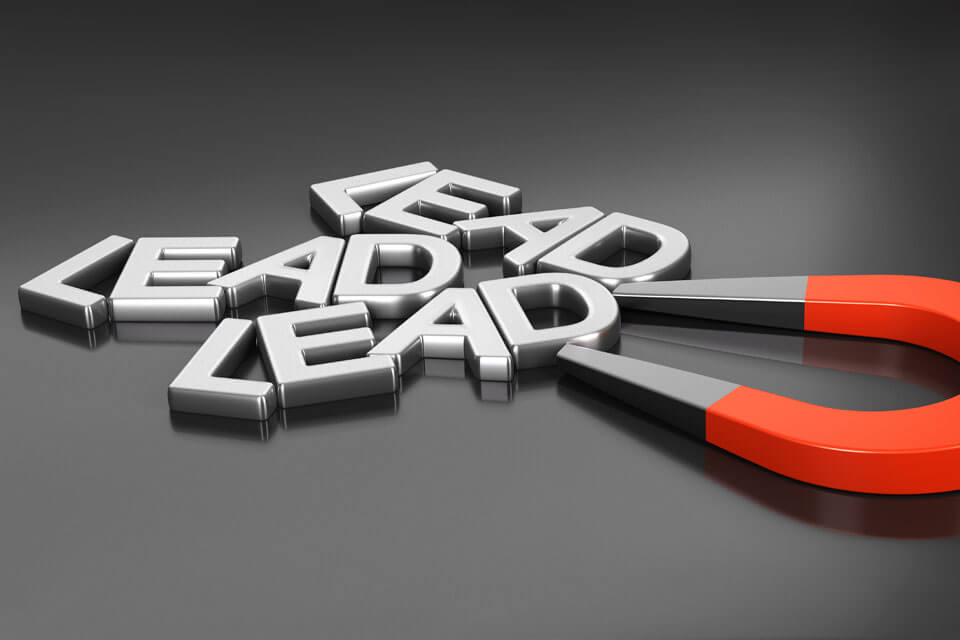 Which lead generation tactic is best?

It depends.
Your business, your needs, your budget, and more dictate what kind of lead generation campaign will be most effective for your organization to grow your clientele. Lead gen takes time, but we sit down with you to understand your business, your market, and how you fit into your niche at a granular level so we can better target potential leads so that your ROI is high.
Your sales team needs trustworthy, reputable, and worthwhile leads; we work to uncover them across the internet so that your team has better odds for success. There's nothing worse than parsing through lists of leads that will lead nowhere. You don't want unanswered emails or phone calls, and we don't want that for your business, either.
We can also help you create a strategy to convert leads once you have them. Don't let your leads go to waste; you need to plan your sales tactics carefully so that you don't scare off leads, but also don't let them become disinterested or find another solution.
Lead generation may be confusing, but it doesn't need to be, not when you work with our Los Angeles marketing agency. We offer the resources of a large agency with the care and attention of a boutique marketing agency. We move quickly so you don't lose out on potential clients and business.
Isn't it about time you lit the fire under your lead generation strategy?
Contact Us
Contact us today to see how we can increase your digital footprint and improve your online marketing.