Everything you need online
Web Services
The internet houses pretty much every business at this point. Without a strong online web presence, your business is going to struggle against competitors that heavily invest in web development, marketing, and advertising.
Maybe you already have a web presence, but if you don't constantly review it and perform audits to find areas of improvement, you'll fall behind your competition. You need to stand out from the crowd to not only attract customers and patrons, but keep them on your website, and take the action you want them to.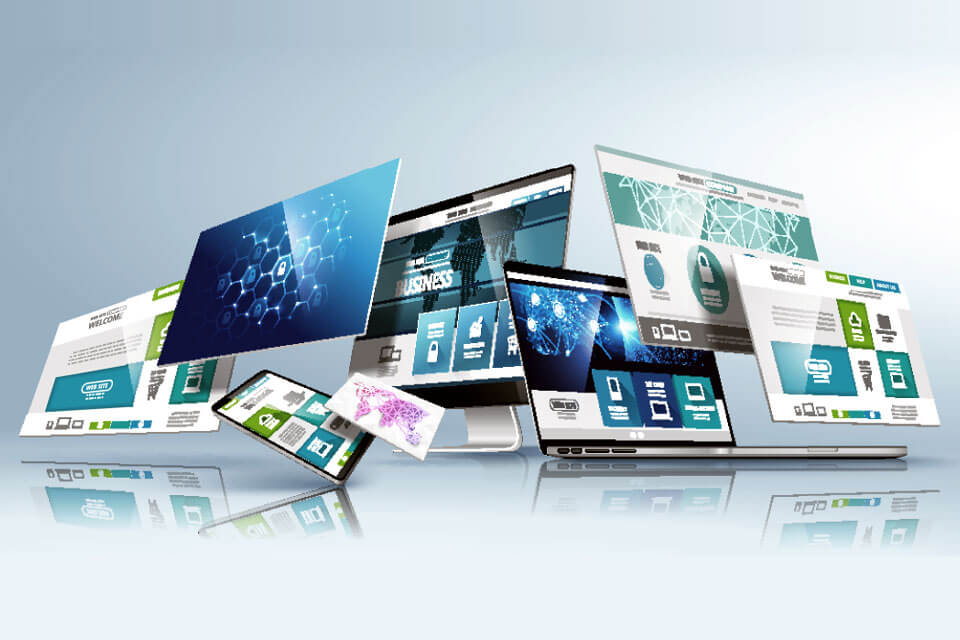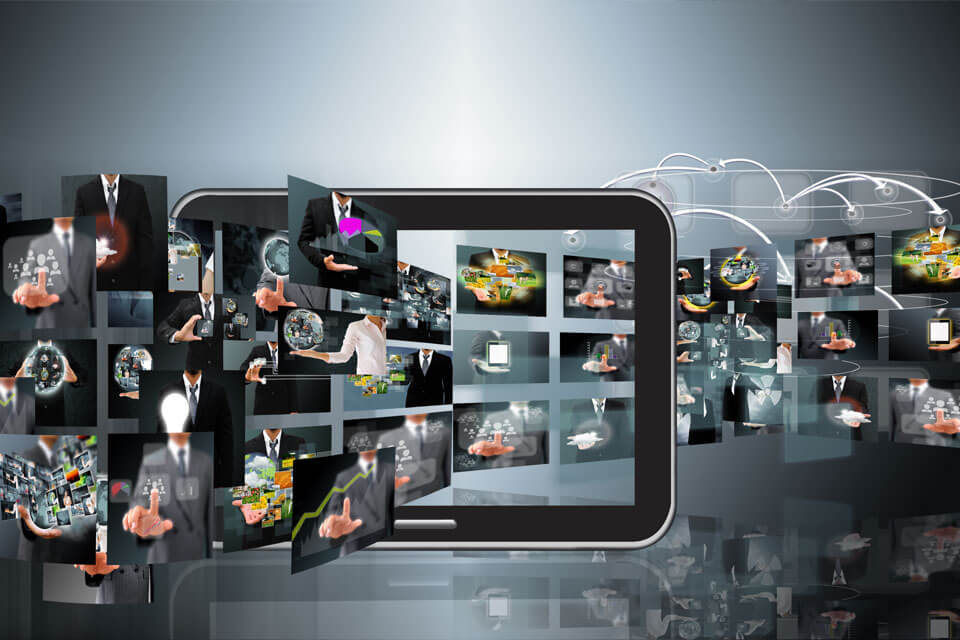 The Complete Package
Plenty of websites fall prey to common errors, such as poor design and UX (user experience), lax security and noncompliance, lapsed hosting payments, and much more. Whether you want to compete or dominate in your market, we have the web services and options you need to fit your budget.
Enjoy all of the benefits of a large agency, including our expert team and marketing services, with the care and attention of a boutique agency, such as a dedicated direct contact rep. We create opportunities for you to succeed with impressive website design, security, and hosting. Check out our services, our clients, and see for yourself what the Ignite marketing difference really is.
Choose a simplified and effective design or a custom-built website design guaranteed to attract attention and make customers take action. we follow UX best practices to minimize clicks for customers so they get the information they want and need faster and without issue. We also offer site audits to determine how to improve your existing website.
Web security and compliance
Your business information and the privacy information of your customers is paramount when it comes to online browsing and shopping. We make sure that all parties' information is safe, secure, and compliant with online regulations to avoid any breaches or problems down the road.
Keep your website up and running without interference, interruptions, or issues with our web hosting options. Our dedicated servers ensure that your site loads fast and performs reliably 24/7.
Our other web service options
Site testing and auditing
eCommerce and developing a selling platform
Web integration for smoother browsing and improved user experience
Web development and branding
Fulfillment solutions to get your products out
Just like with food, we shop with our eyes first. You need to make an unforgettable impression on readers and customers, whether it's their first time seeing your website or their 1,000th. If you let your web presence slip, you'll see the hit in your profits and bottom line.
We stand as the bulwark to keep your business booming online.
Treat your online storefront the way you would a brick and mortar shop. Make it look unforgettable and eye-catching.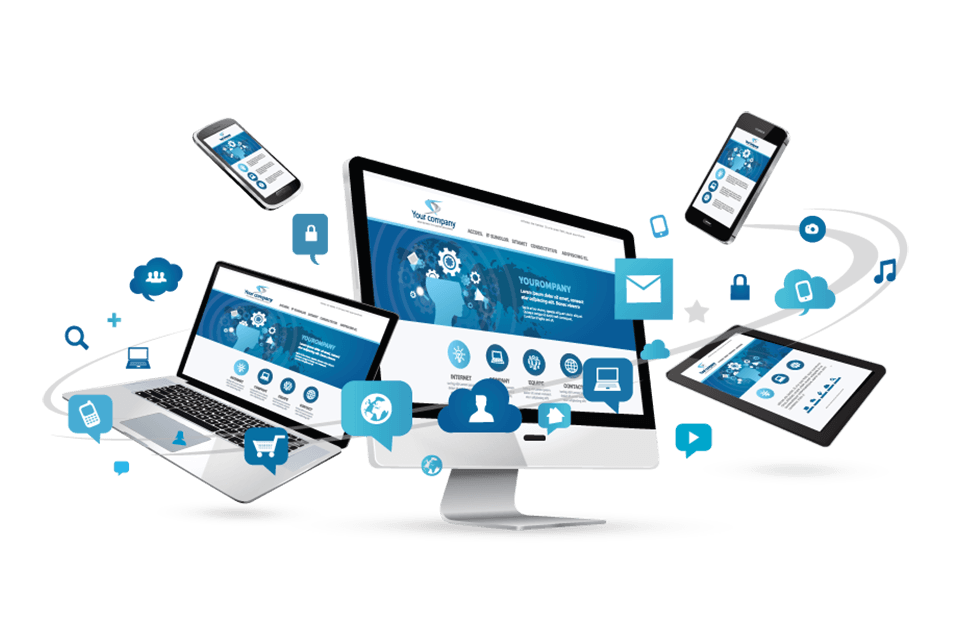 Contact Us
Contact us today to see how we can increase your digital footprint and improve your online marketing.