Domains & Hosting
What's in a name? Just about everything when it comes to marketing, particularly your domain name. Your domain needs to be short, punchy, impactful, expressive, informative, and easy to remember. If your website domain name is a string of words, letters, numbers, characters, and more, your audience is going to have a difficult time finding you or remembering it later if they didn't bookmark it.
An effective domain can be the difference between getting viewers, readers, and customers to your site for effective marketing, and having them misspell it, never be able to locate it, or go to a competitor with an easier domain name to remember. But, "What about domain names that are similar to yours that already exist?" we hear you asking. Well, we've got you covered there, too. Our domain marketing services make it easy to find, register, and advertise your domain(s) to your customers for more viewers, clients, and customers.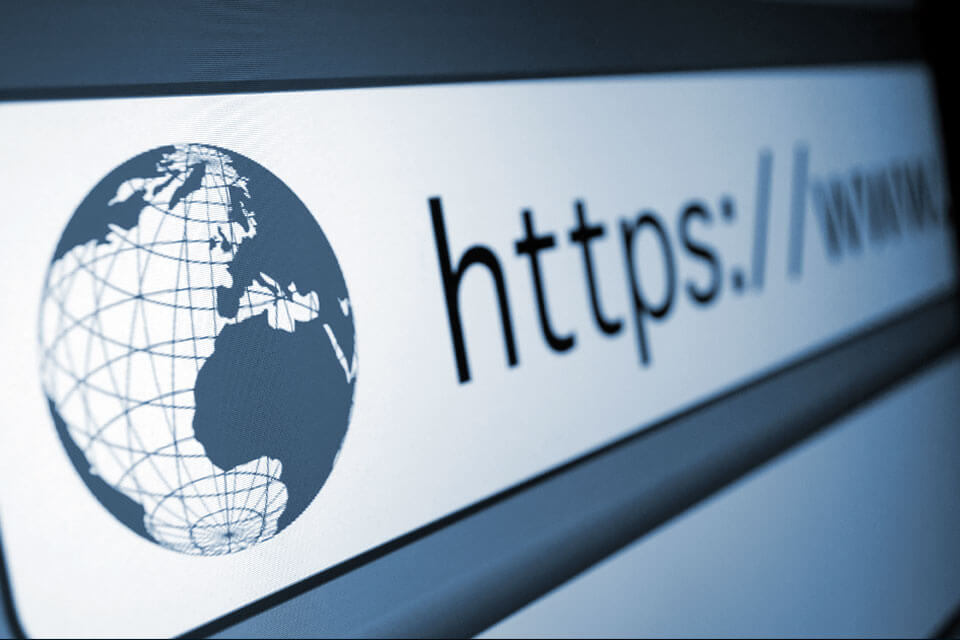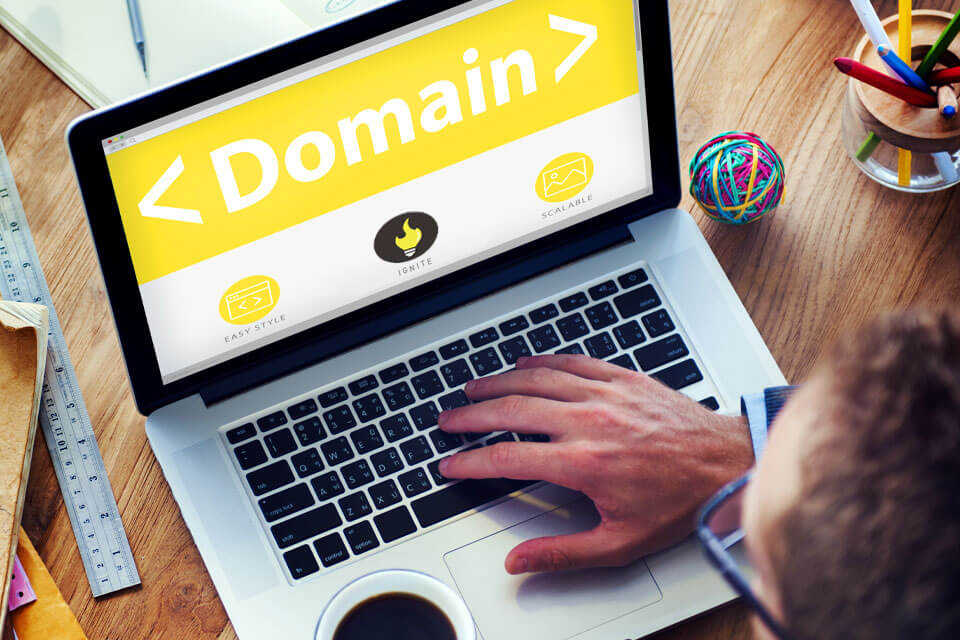 Find a domain
Find the right domain for your business to make it easy to find online. If you're unsure of where to start, we help you plan out an effective marketing domain name to encapsulate your business, what you do, and simplify the search process for potential customers. If you happen to need more than one domain for your business or organization, we can help with that too.
Bulk domain search
When you're in need of multiple domains, or your want to secure any domain that moderately resembles your primary domain, we've got you covered with bulk domain search. A good practice is to consider any possible misspellings of your website's domain or possible variants the common person would mistake for your site and secure those so someone else doesn't grab it and hold it hostage over you. There are countless stories of websites having domain names held hostage for big bucks.
Sometimes, domain hosts don't provide the support you need or they raise their prices above your budget. Then again, maybe you want to consolidate your domains into one master domain. In these cases, you'll need a domain transfer – and we're happy to help you with that.
In order to protect your information, your privacy, minimize spam, and avoid hacking is to opt for domain privacy. We strongly encourage you to take advantage of this protection so that you and your organization are safe and secure.
WHOIS is a directory with all the personal information of website owners that is publicly available. This alone is a compelling reason to invest in domain privacy so that your information can't be readily leveraged by nefarious actors.
Web Hosting
So you have a website domain; that's great. Now you need someone to host it, so that your customers, clients, and potential newcomers can find your information and glean what they need. You need Ignite's web hosting to succeed.
What sets Ignite apart from other web hosting services?
Rather than having your website be run by a massive server farm, Ignite offers dedicated web hosting for lightning fast responsiveness and bandwidth. We ensure that you have everything you need to run your website and business smoothly and without fail.
Do you have more than one website? We can host multiple domains at once, so you never need to worry about a single piece of your business and can focus on the important moving parts.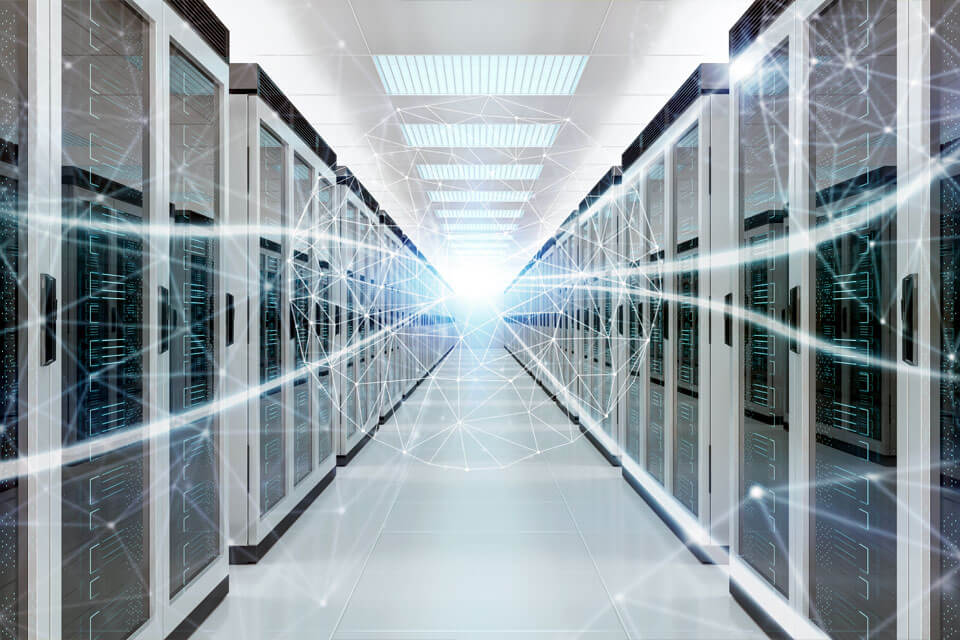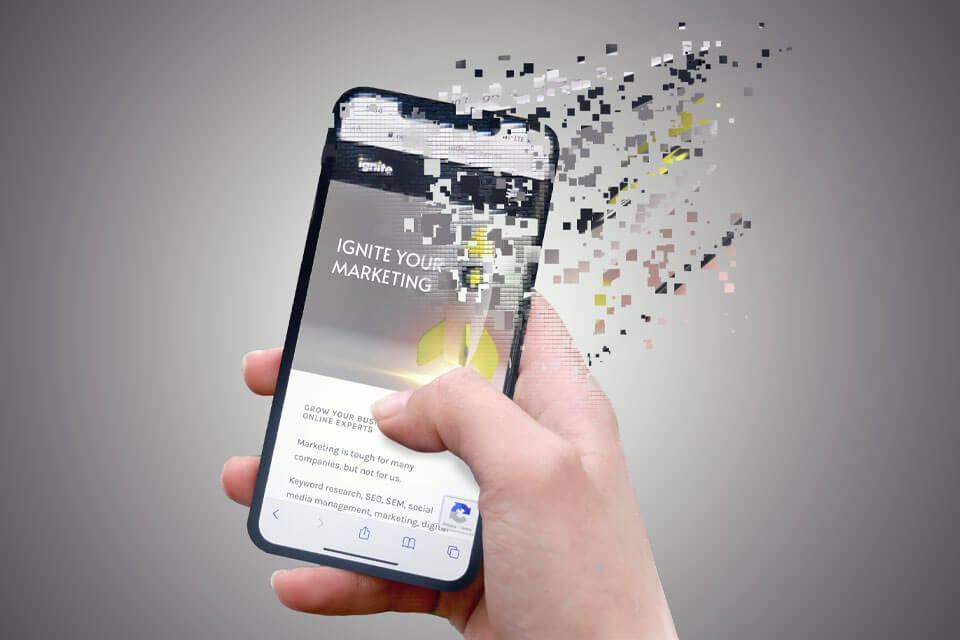 Is web hosting all I need?
That's really up to you and your goals. If you just need someone to keep the lights on and make sure your website is available to be found, we offer that service with excellence. If you want someone to work SEO (search engine optimization) magic and develop the back-end for easier management while supporting your website, we excel at that as well.
In order to determine which services are right for your needs, you'll need to sit down with our team to discuss your wants, needs, goals, and budget. From there, we can custom develop a web hosting strategy to help you manage, compete, or dominate. No matter your needs or which web hosting package you select, we work tirelessly to provide excellence.
Contact us to schedule a consultation and to find out how we can assist you with web hosting.
Contact Us
Contact us today to see how we can increase your digital footprint and improve your online marketing.