Grow Your Business with The Online Experts
Marketing is tough for many companies, but not for us.
Keyword research, SEO, SEM, social media management, marketing, digital advertising, growth, and branding require full teams working around the clock. Now consider that running a business is a full-time job all on its own. Juggling all of those things at once is possible, if you don't sleep.
We don't sleep. We live and breathe marketing, advertising, sales, and growth. We work tirelessly so that your business can thrive in the internet of everything age; when you succeed, we succeed.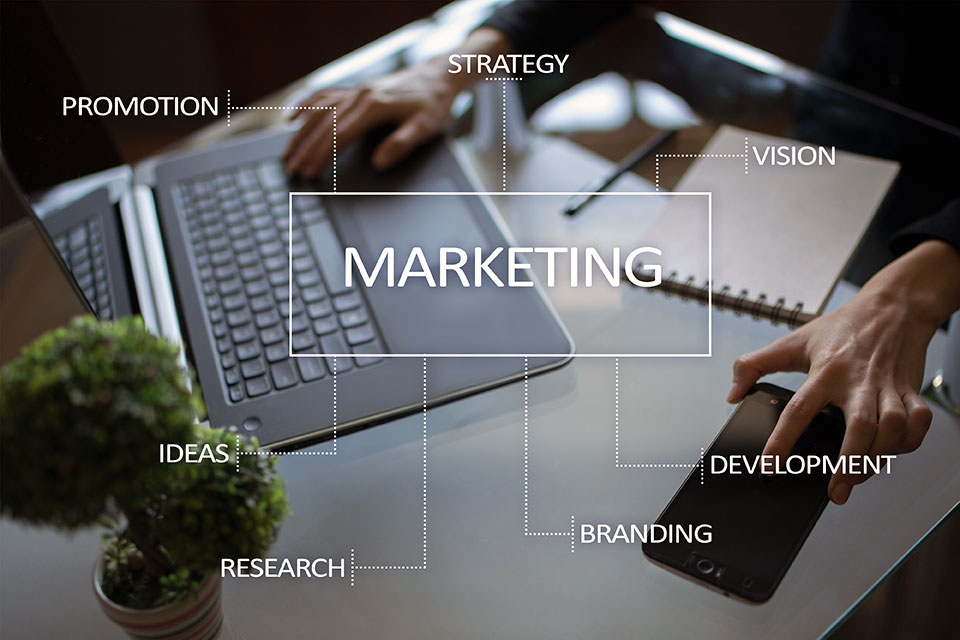 Whether you want to manage, compete with, or dominate, we have the team, tools, and expertise to get you where you need to be in the digital marketing landscape. Success takes work and attacking the digital landscape. We're here to fight for you so that you can lead your industry and increase your revenue.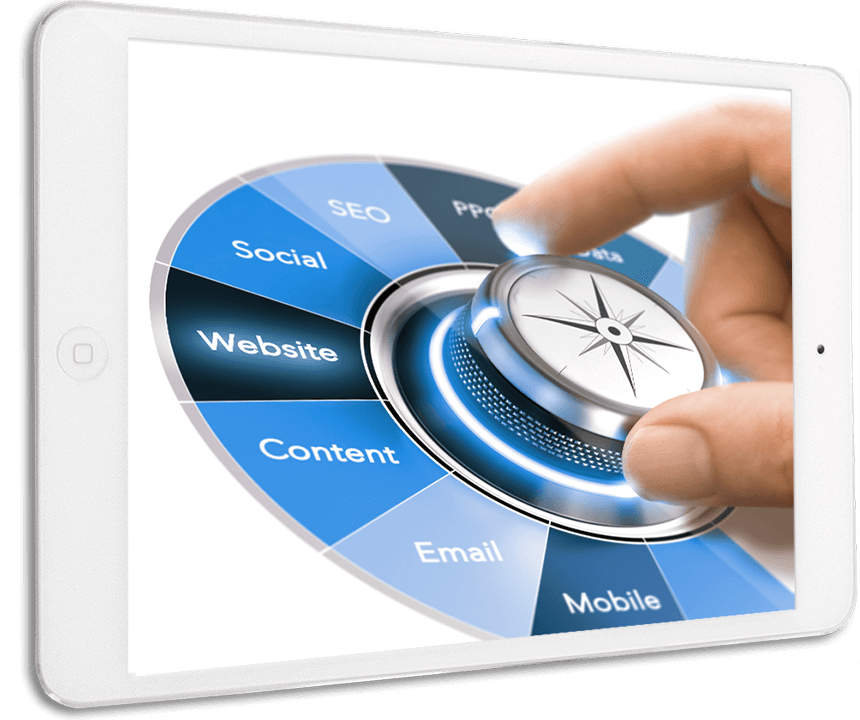 Your Success Is Our Success
Complete Marketing Solutions
We offer comprehensive, 360-degree marketing management so that you can focus on growing your business and closing deals. Your business is our business, and we take the time to learn about what sets you apart so we can put you ahead of your competition.
SEO / SEM
Pay-per-Click
Social Media
Digital Growth
Website Design
Web Hosting
eCommerce
Digital Advertising
Domains
Branding
Logo design
Marketing
We're Agile
While our large Los Angeles marketing firm serves as a one-stop-shop for all of your marketing needs, we also pride ourselves on the small agency dynamic of responding quickly to inquires and tickets. You'll enjoy a direct line of contact and account manager to rest assured that you and your business are taken care of.
We're the biggest small company. Our automated processes simplify things for your business and reduce costs so that you never need to worry. However, our small agency approach means you'll always be taken care of thanks to our dedicated liaisons.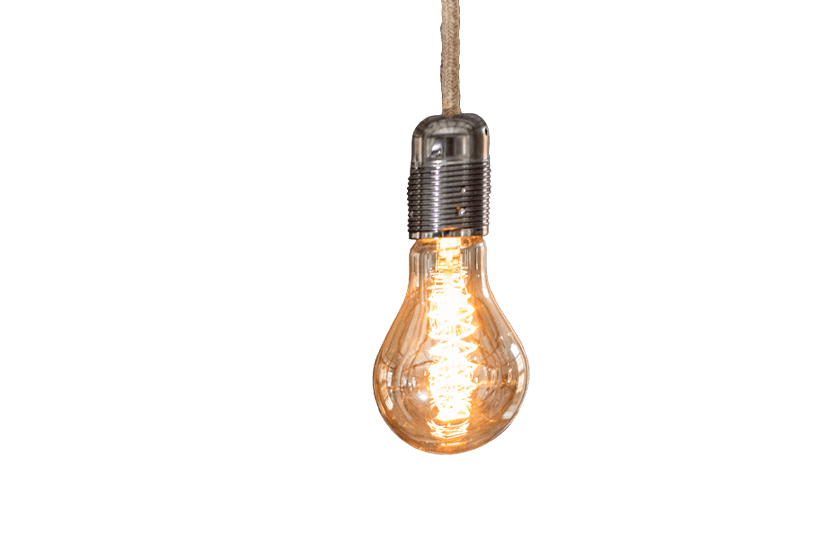 Benson
I have been working with Ignite Marketing for a few years, and I have been extremely pleased with their work ethic, integrity, and above all the results. Not only are they professionals at what they do, but they have insight to my firms specific needs that sets them apart from the competition. They designed a marketing plan that was tailored my law firms needs and expectations. More importantly they take the time to explain the plan make corrections for free when needed. I highly recommend using this company.
— Jarrett Benson
Law Offices of Jarrett Benson
Derek
My experience with Ignite has been top notch. James and his team are phenomenal and very responsive!!He is one of the most responsive business owners I have ever met when I have a question or problem. They have done a wonderful job on my website and SEO. We could not be happier.
— Derek Michael
Owner, Reflections Health Spa
Leighton
James and his team are real pros. They helped me navigate the complexities of digital media marketing and significantly improved my social media presence and engagement. I'm impressed with their deep knowledge and speed to execute. If you want to focus on your business and let someone else deal with your online marketing, these are the experts that you want to hire.
— Leighton Tsai
Owner, MidiCi Neapolitan Pizza, Marina del Rey
NB
This company is invaluable to me in marketing my small business. They set up a great website quickly and helped me with social media ads which really saved my business. The CEO is very responsive and conscientious and great to work with. This company understands the needs of businesses and I would highly recommend them.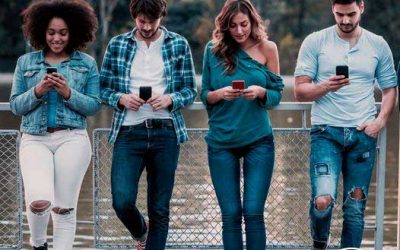 The digital marketing landscape is constantly evolving, and staying ahead of the game means keeping an eye on future trends. One such trend that's set to dominate 2024 is video content. Social media platforms are increasingly prioritizing video content, creating new...
Contact Us
Contact us today to see how we can increase your digital footprint and improve your online marketing.
1730 E Holly Ave,
El Segundo, CA 90245
424.328.1077